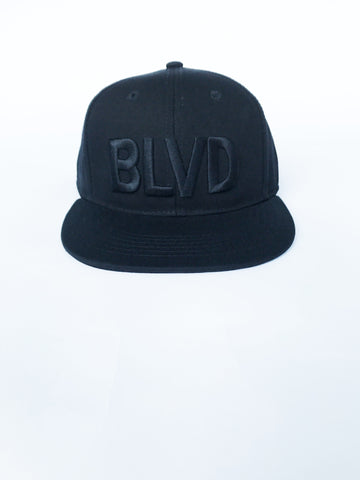 The All Black Snapback is the perfect unisex accessory for you and the little ones. Our blacked out BLVD embroidered on the front and our mini logo patch on the left side  
These Snapbacks are so comfortable and 100% cotton.
Our BLVD Inc. Signature logo is embroidered on the back. 
We offer three sizes:
Toddler 52 cm (approximate age 1 to 4 years)
Kids 54 cm (approximate age 4 years to preteen)
Adults 58.5 cm (teens and adults)
---
More from this collection
Sale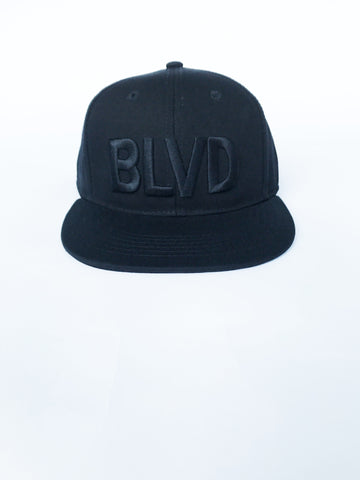 Regular price $32.99 from $15
Sale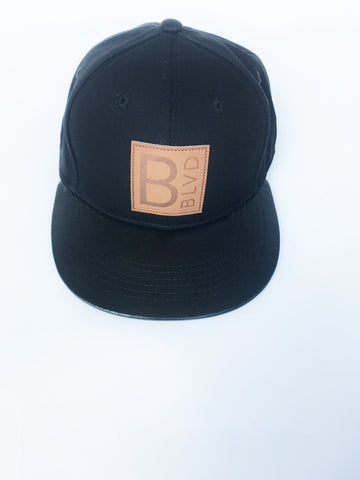 Regular price $34.99 Sale price $15